Saturday, September 15, 2012
Friday, September 14, 2012
MMmmmmmm yummy! Red Robin unveils beer milkshake made with Samuel Adams Octoberfest
http://www.boston.com/lifestyle/food/blogs/99bottles/2012/09/red_robin_unveils_beer_milksha.html

This is real cool,dont you think?
Click picture
Check out my website about.me/pinheadgeek
"The naked truth for Erin Holdsworth is this: She's has been sentenced to 18 months behind bars for leading Ohio police on a high-speed car chase while barely wearing a stitch of clothing."
Read story: http://www.huffingtonpost.com/2012/09/14/erin-holdsworth-nearly-nude-car-chase_n_1884853.html#slide=1246059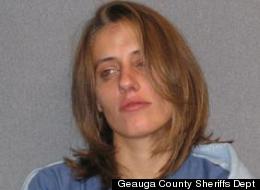 Thursday, September 13, 2012
Crosseyed russian guy bungee jumps!Are you afraid to bungee jump?

Monday, September 10, 2012
How cool is our President Barack Obama and vice president Joe Biden?What a great sense of humor these 2 gentleman have!

Snapshots of my Huawei Ascend II android bought at walmart. $45 a month unlimited everything from Straightalk/Tracfone

Saturday, September 8, 2012
I like candy corn and oreos but dont think will like candy corn oreos! Read story at huffingtonpost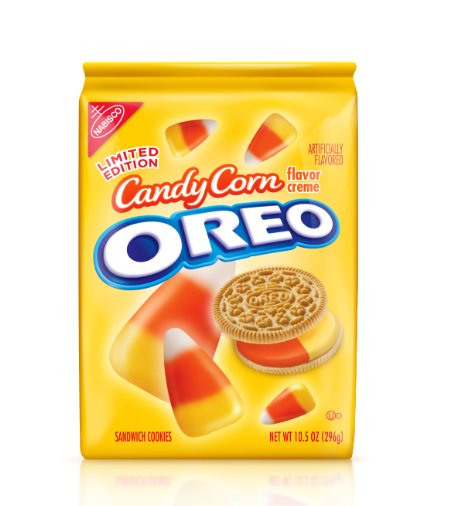 Check out my website about.me/pinheadgeek
Friday, September 7, 2012
Here is my view on politics in the usa. The presidential race is a close run with Barack Obama as an incumbent and Mitt Romney the republican nominee.Heres my theory of politics: "ALL" politicians tell lies to get into office,but isn't Obama trying his best?You will never agree with things politiocians do,but Obama has no support from the republicans.Alot of the mess we are in was created by republicans.I liked the dnc better than the rnc.We either keep the bad in office or elect the worse in office.I remember Mitt Romney as governor in massachusetts,scary to know that he has a chance to ruin the whole country and not just 1 state like he ruined massachusetts.
OUCH! Oakland A's Pitcher Mccarthy takes a ball to the head!

Thursday, September 6, 2012
"A Peruvian woman allegedly cut off her sleeping boyfriend's penis, then tossed it into the toilet."
Read Story: http://www.huffingtonpost.com/2012/09/04/julia-munoz-huaman-cut-off-boyfriends-penis-flushed-toilet_n_1854924.html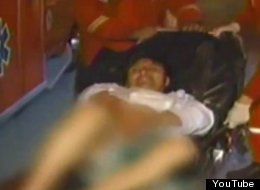 Check out my website about.me/pinheadgeek
Tuesday, September 4, 2012
Monday, September 3, 2012
Recently I switched from
sprint.com
to
straighttalk.com
for cell phone service. This switch will save me alot of money. A 30day prepaid plan with
straighttalk
$45 unlimited everything. I bought the
Huawei Ascend II android
for $99 from
walmart.com
,
Click here
to see the phone and info.I am happy with this new phone and will be saving $133.00 a month for cell phone service for 2 phones will only cost me $90 a month for unlimited everything service. So if your looking for great cheap cell phone service the
straightalk
is a great deal for cheap phones like androids and $45 a month unlimited everything, check out their website for phones and coverage areas at
straightalk.com
.
Here's a pic of my phone:

Check out my website
about.me/pinheadgeek